The Path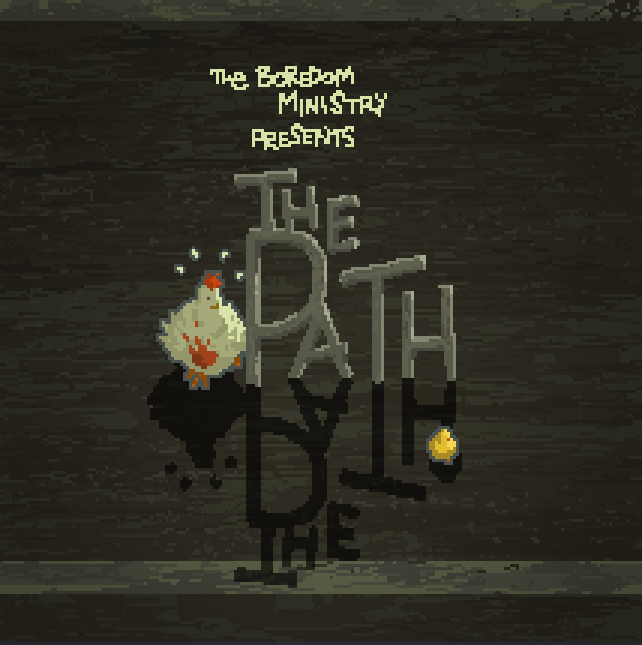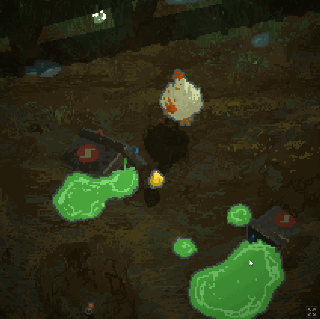 Description
The Path is a single-player game made during the Ludum Dare 46 Game Jam event by a team of two, @theblackfrog and @gregoire-d also know as The Boredom Ministry.
You play as an inoffensive chicken who goes to extreme length in order to save a newborn chick. Help the little fellow move around by going near it and protect it during the journey.
Hints
Don't forget the little chick !
Controls
Move Around : Arrow Keys / Left stick
Credits
@theblackfrog : Game Design, Art, Music, Sound design
@gregoire-d : Game Design, Code
Comments
Log in with itch.io to leave a comment.
Wtf!? Q - left D-right? ARE YOU MAD???
Hey ntw ! We made the game during Ludum Dare, and i had to playtest it with a french keyboard (which uses ZQSD instead of WASD). The improved version we're working on will be playable with different layouts including WASD, but we have to stick with the ludum dare submission (and the bugs) for the time being ! You can instead play with arrow keys or with a gamepad.