The Path
THE PATH - DEVLOG - Log #5
---
Satuday May 2nd
I went easy yesterday, I managed the messy layers of my photoshop file so we would not waste time finding what we're both looking for through it.
I've continued making enemies and props, started thinking about the sets too.
It's going to take a while so to make sure I'm not forgetting anything, I made a long list of all the objects and features I want to design.
I'm slowly starting to get the hang of it and to find faster ways to draw sprites.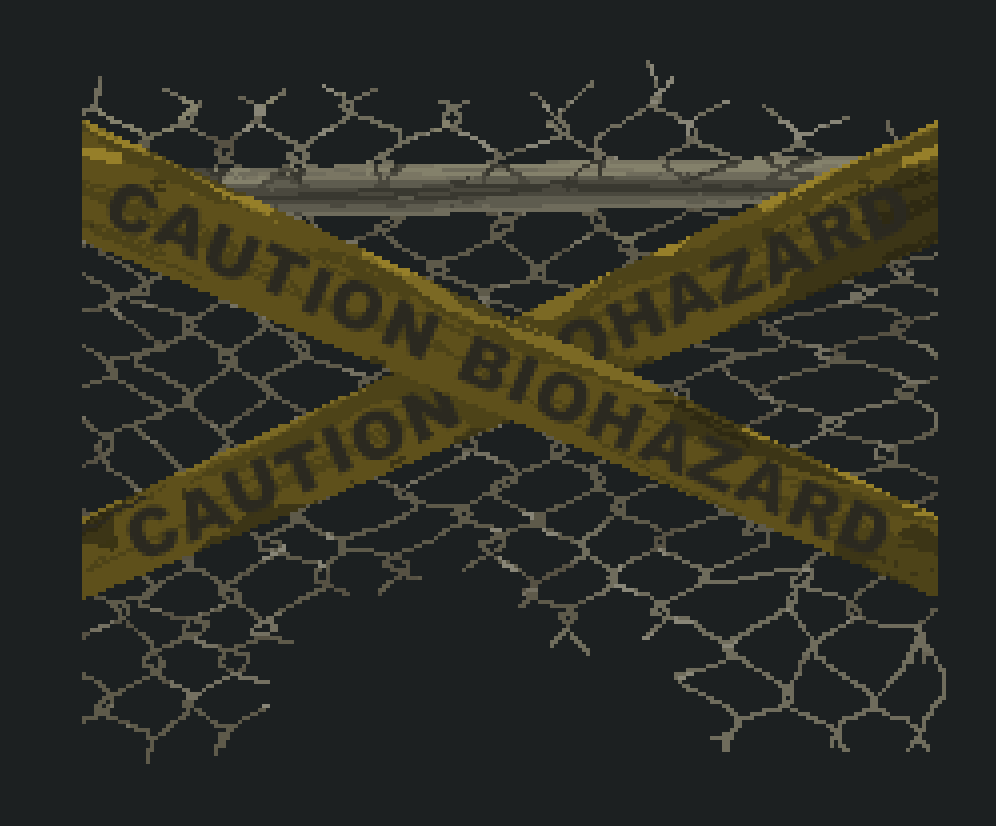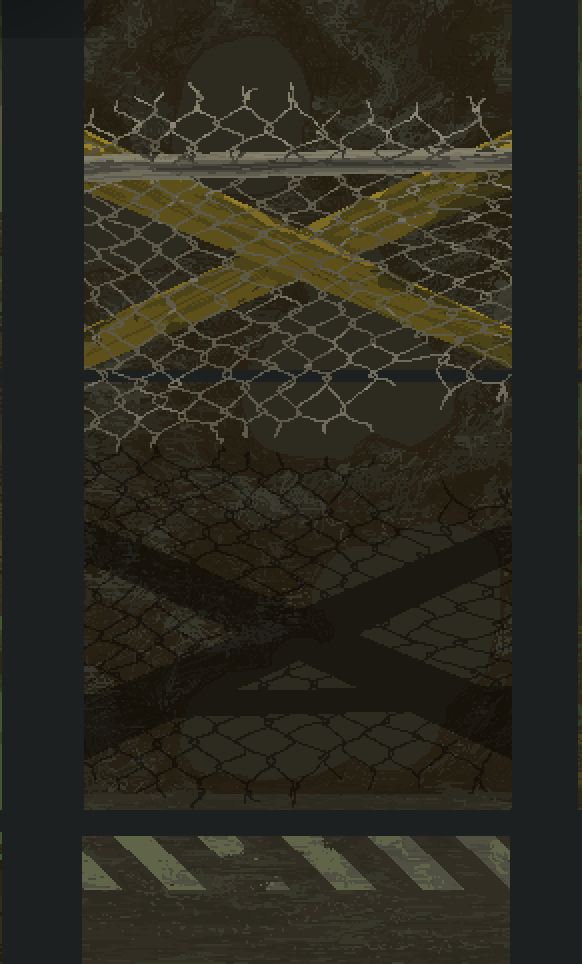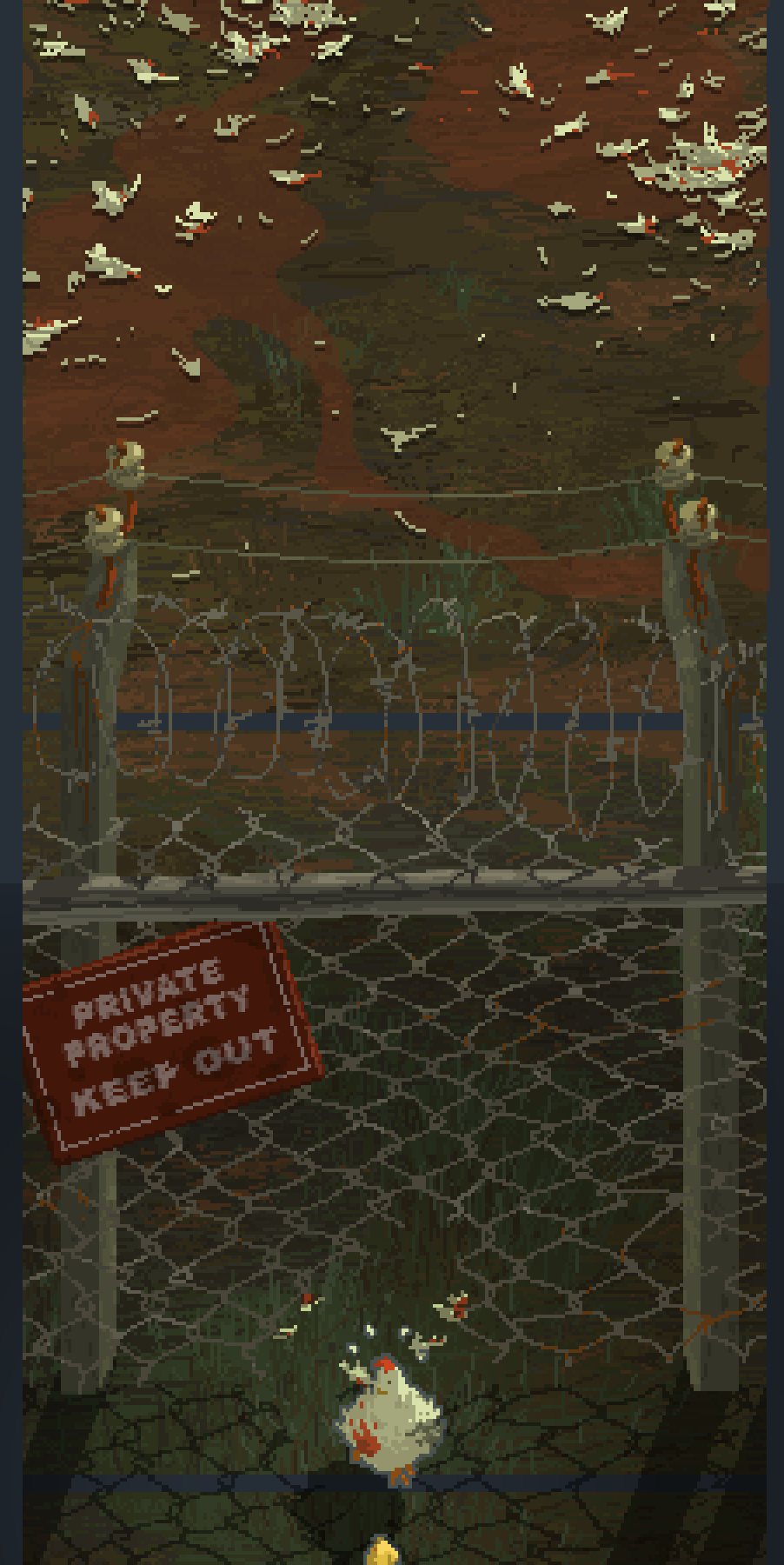 don't pay attention to the badely spelt Franco-English gibberish, I quickly made a non exhaustive list of what I need to do in the next few days.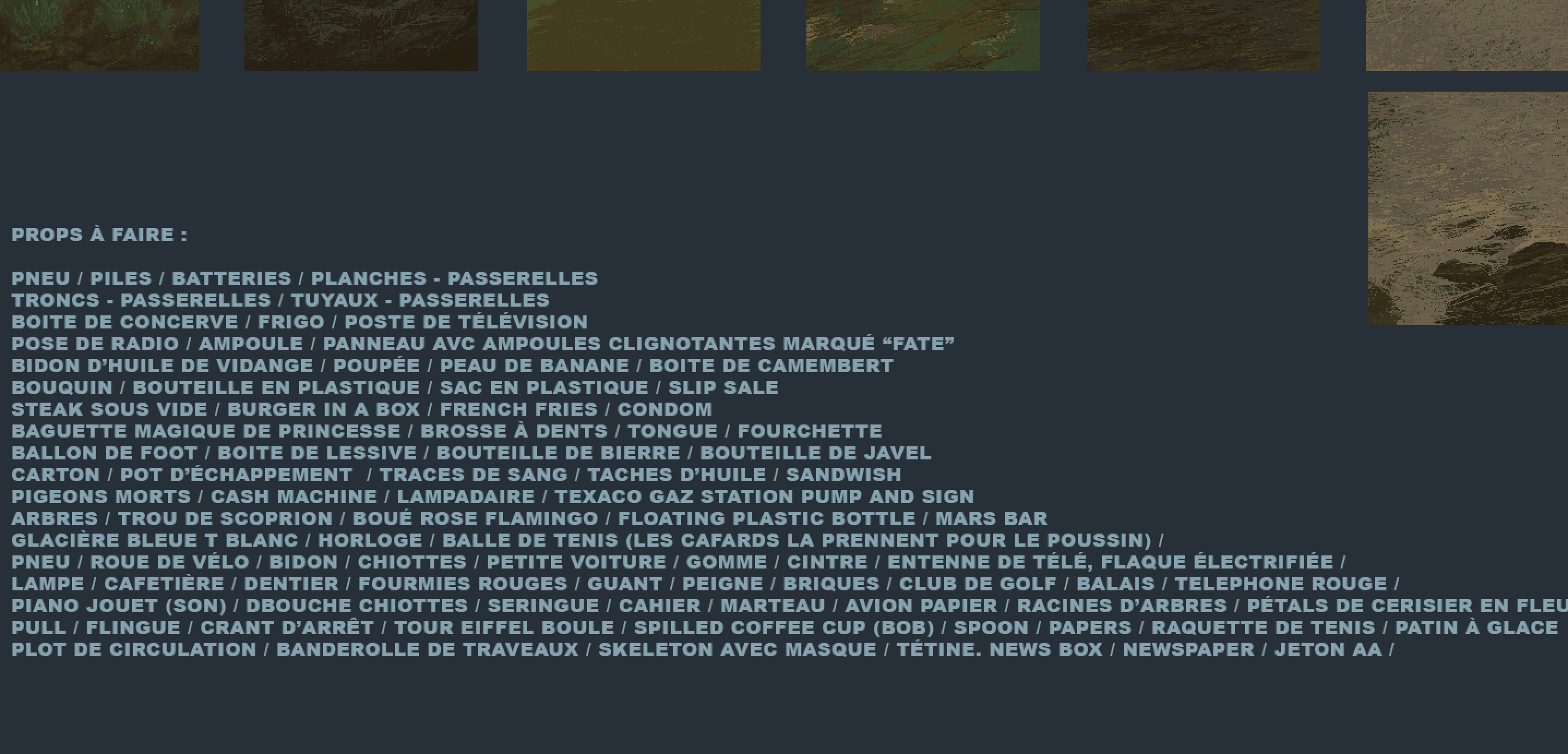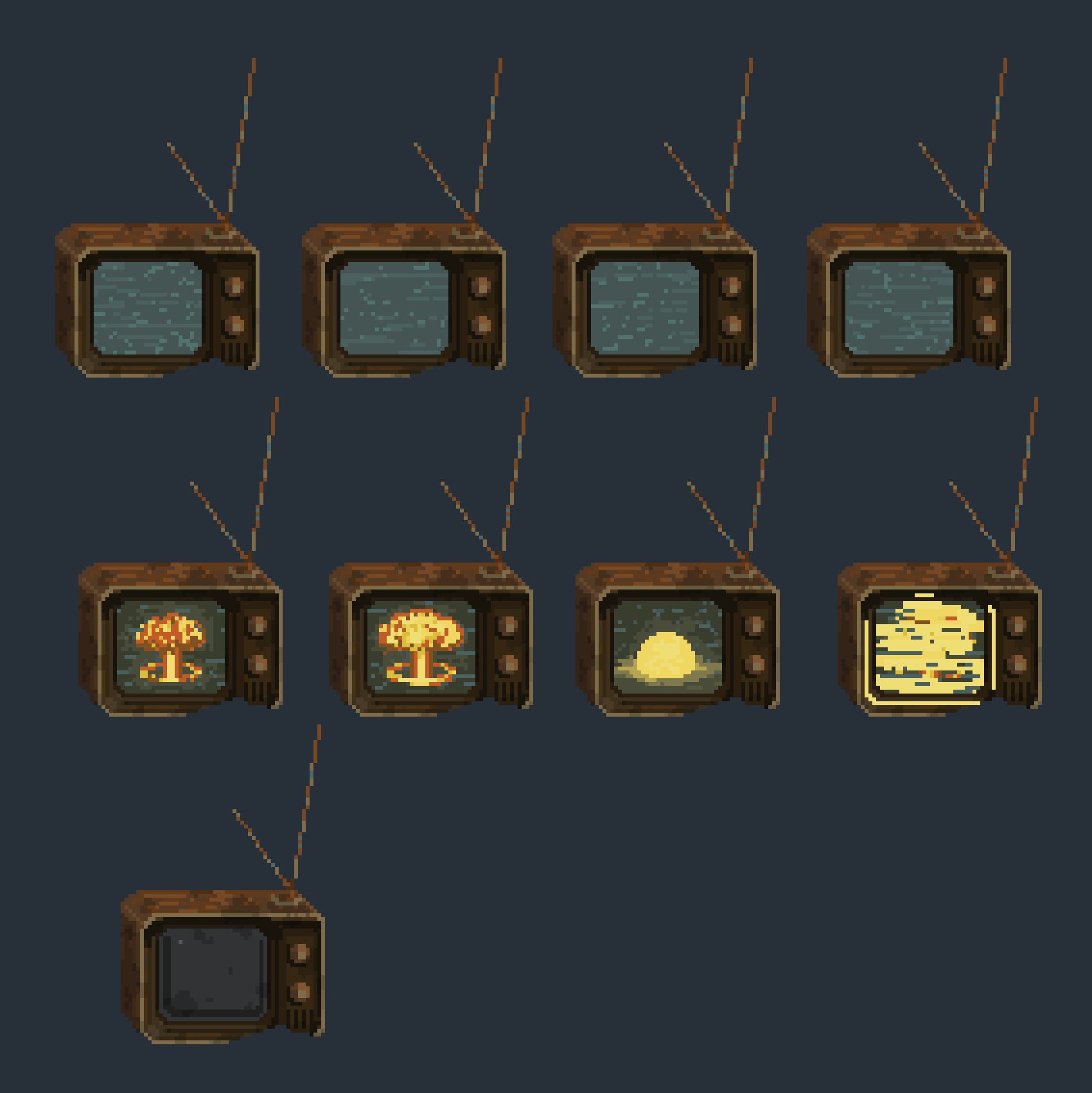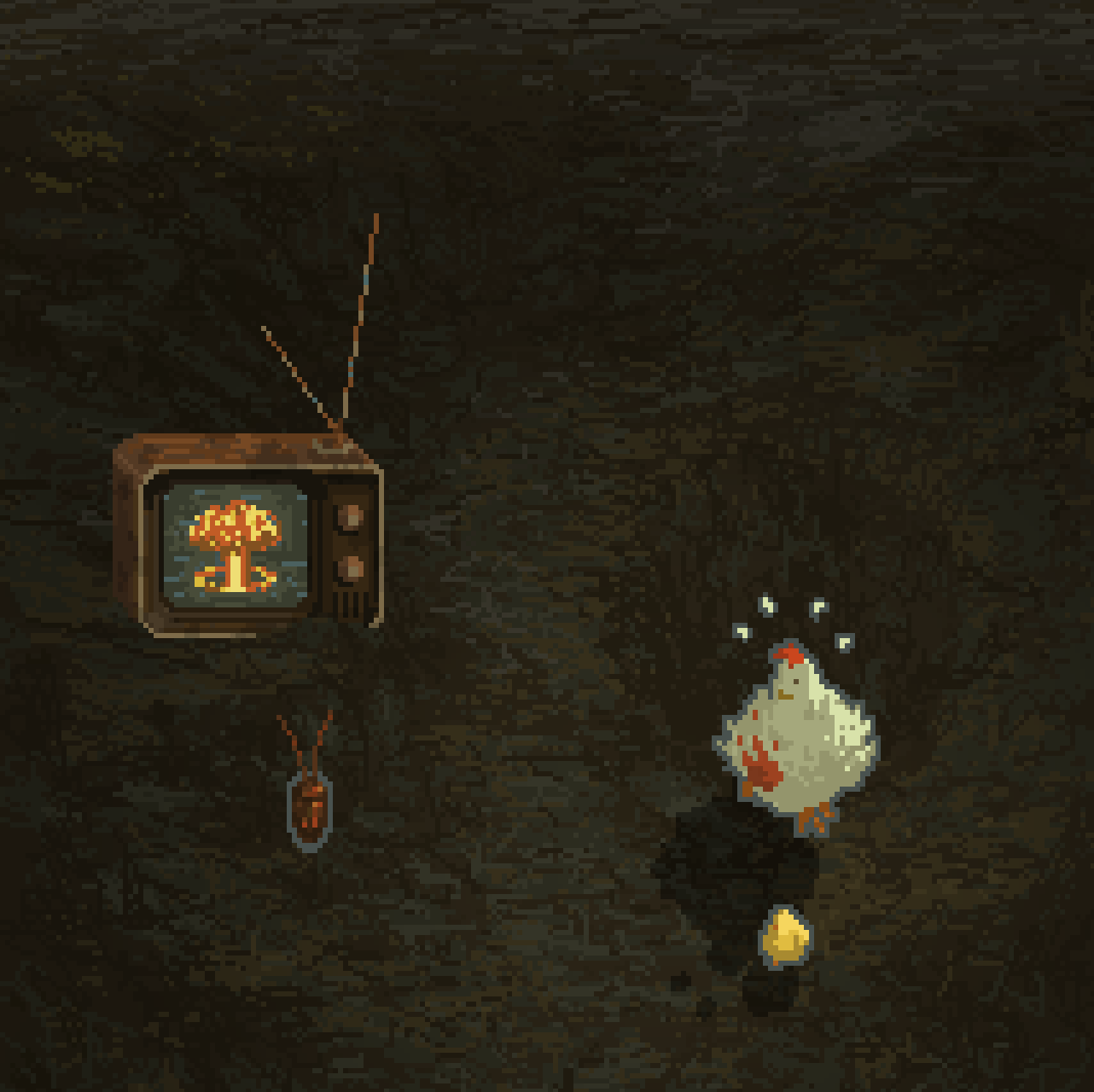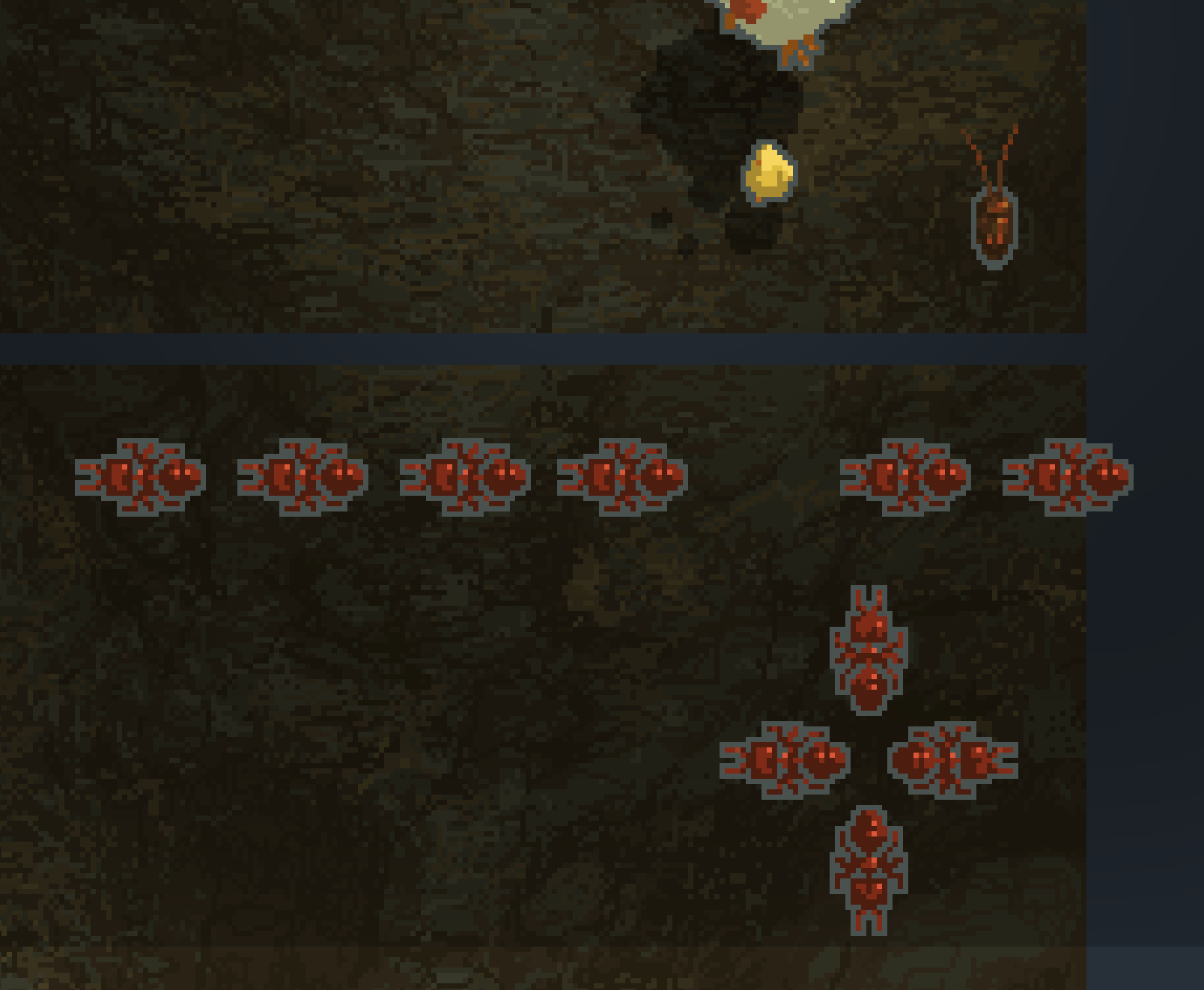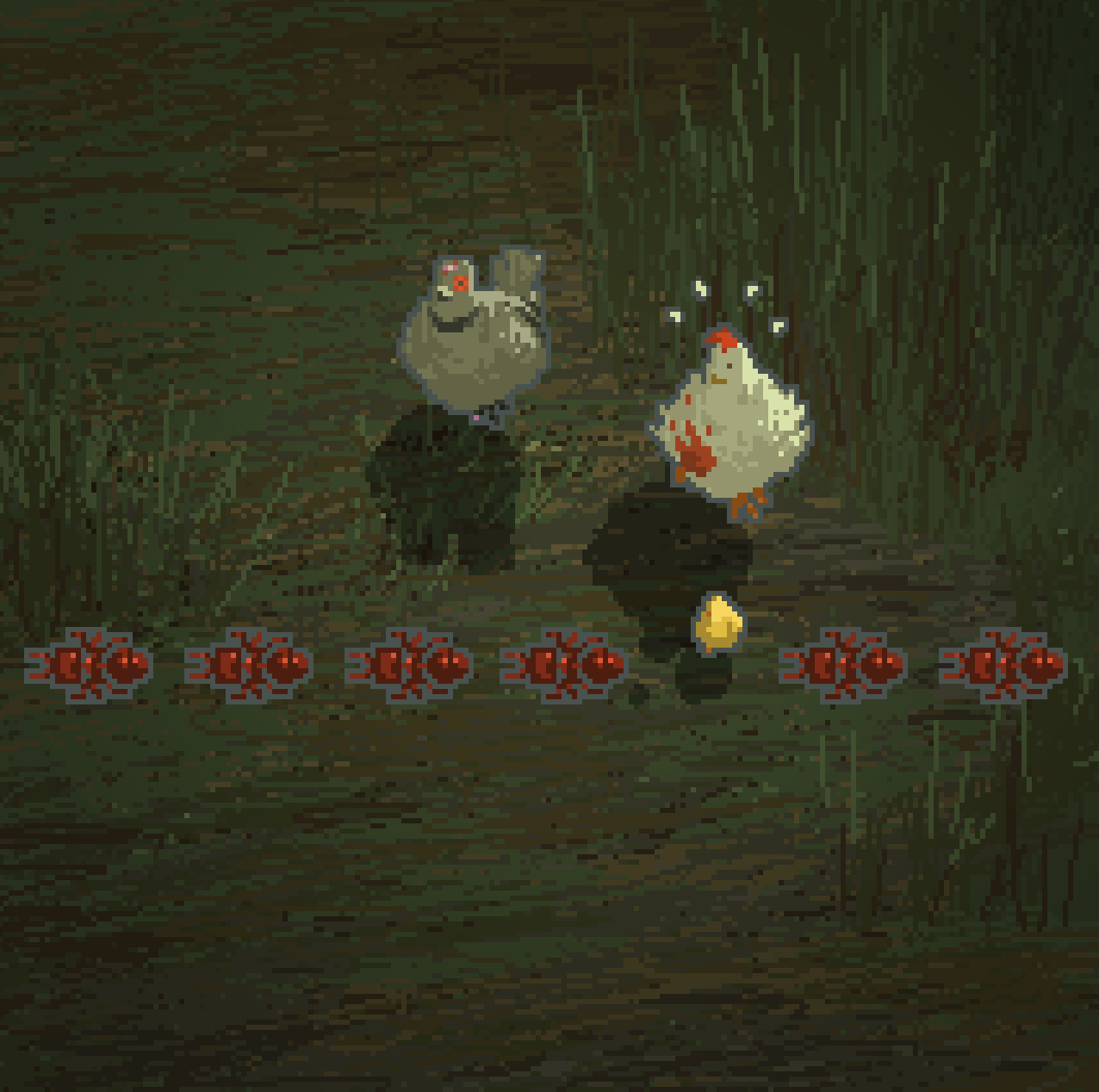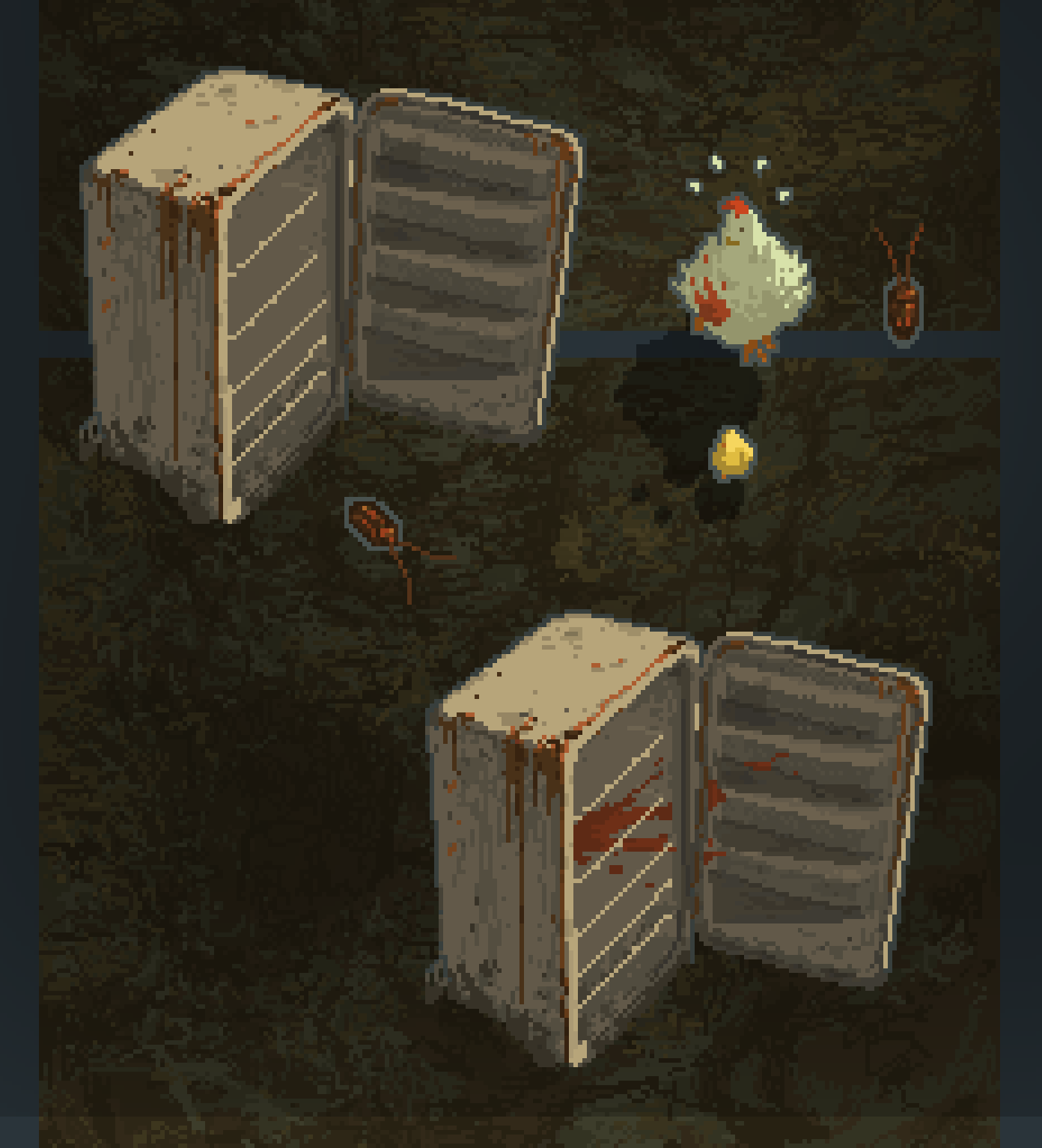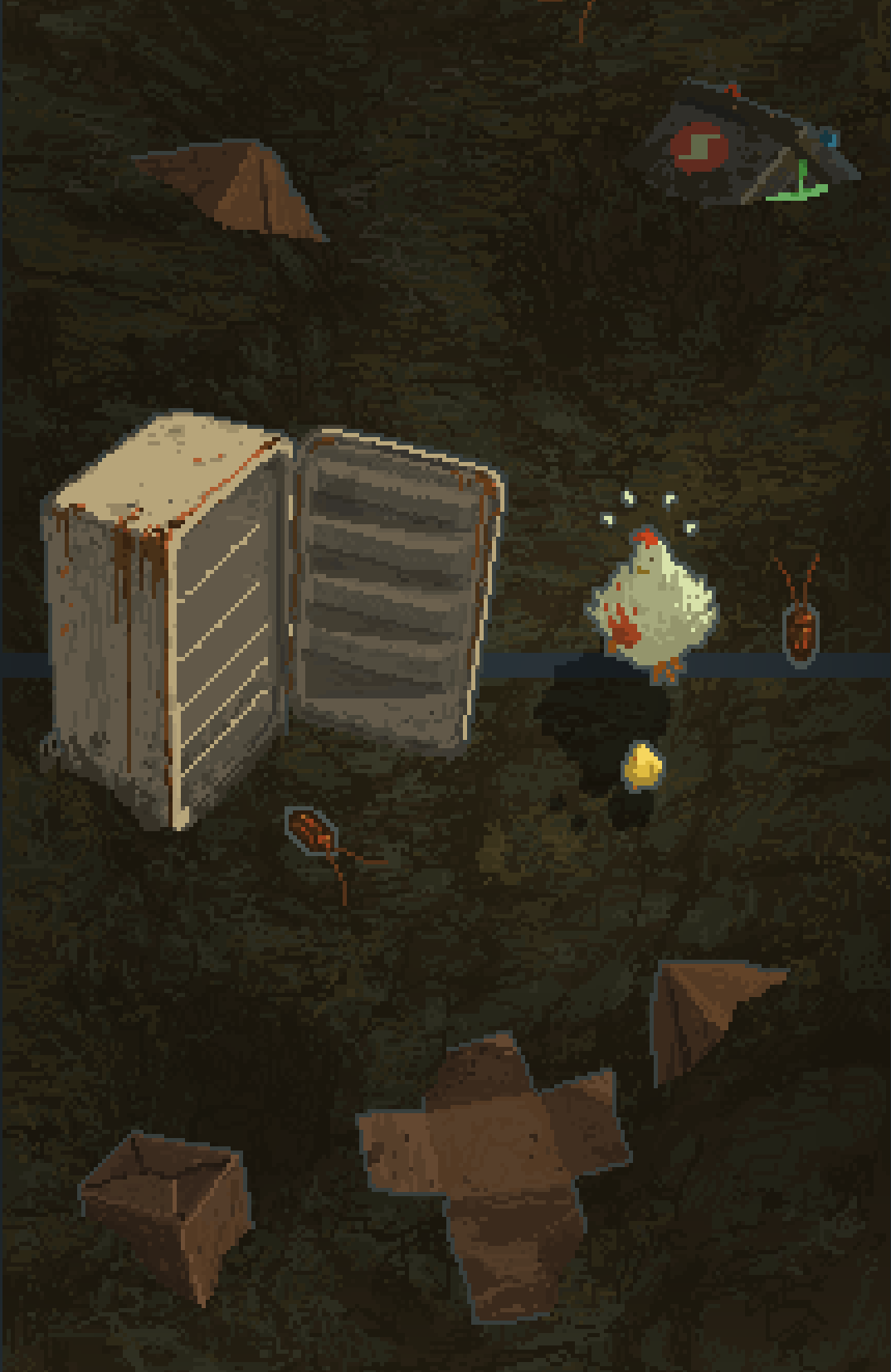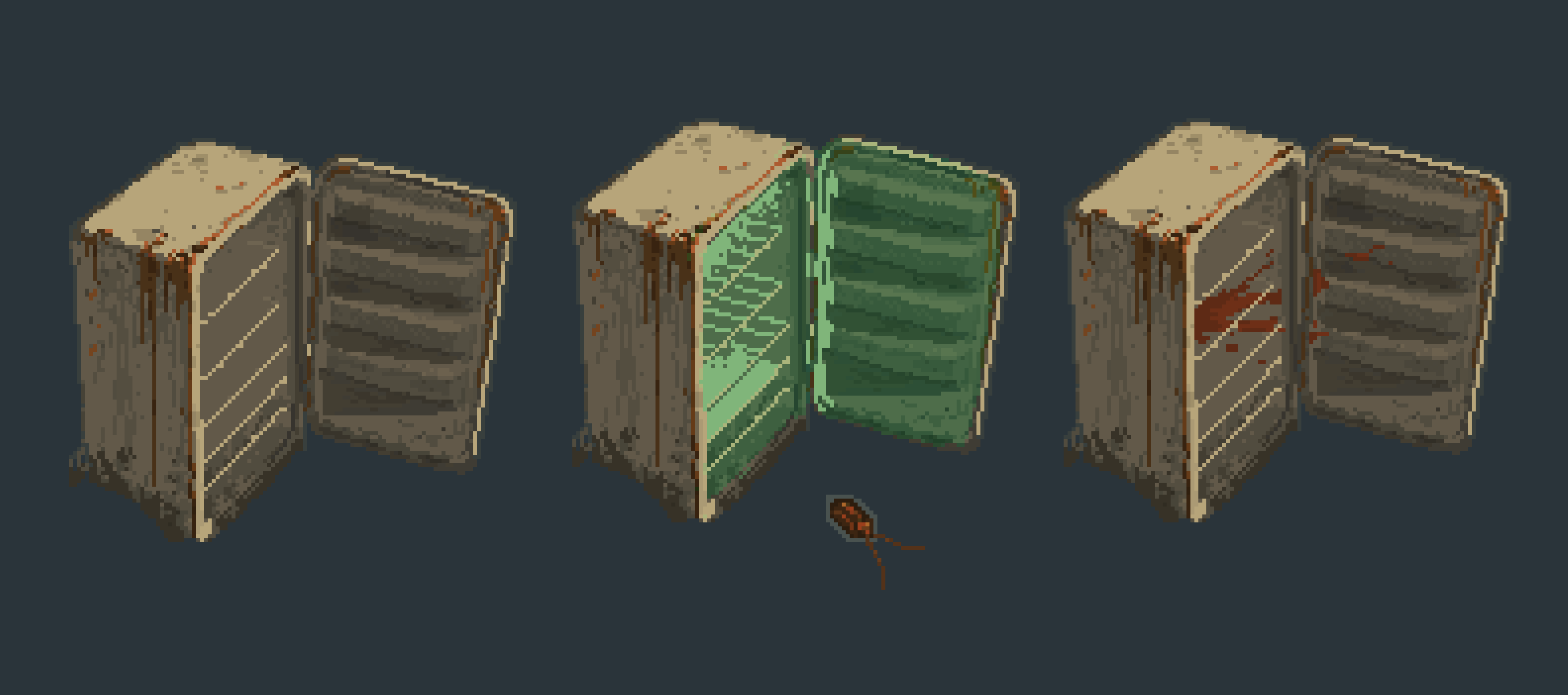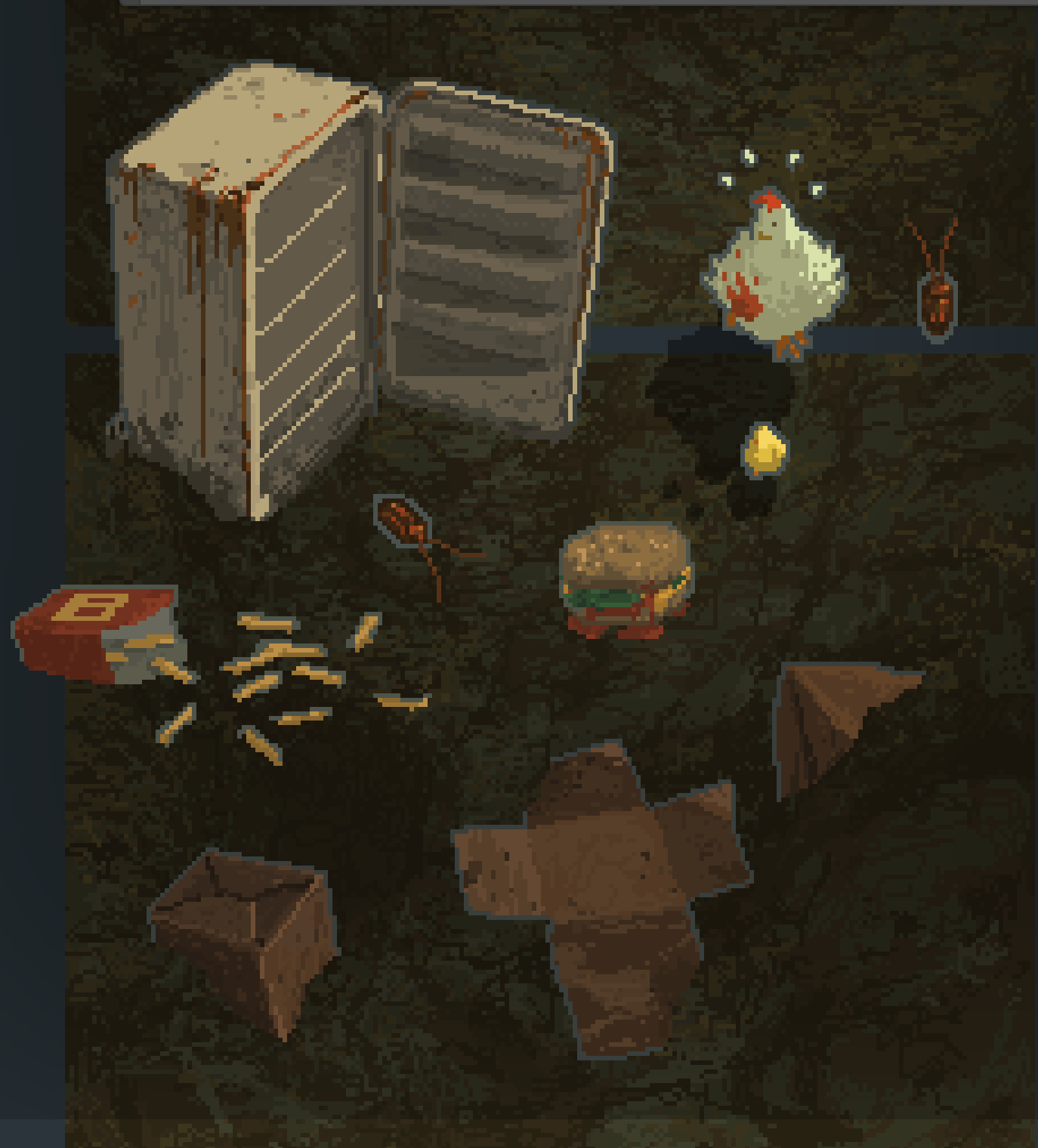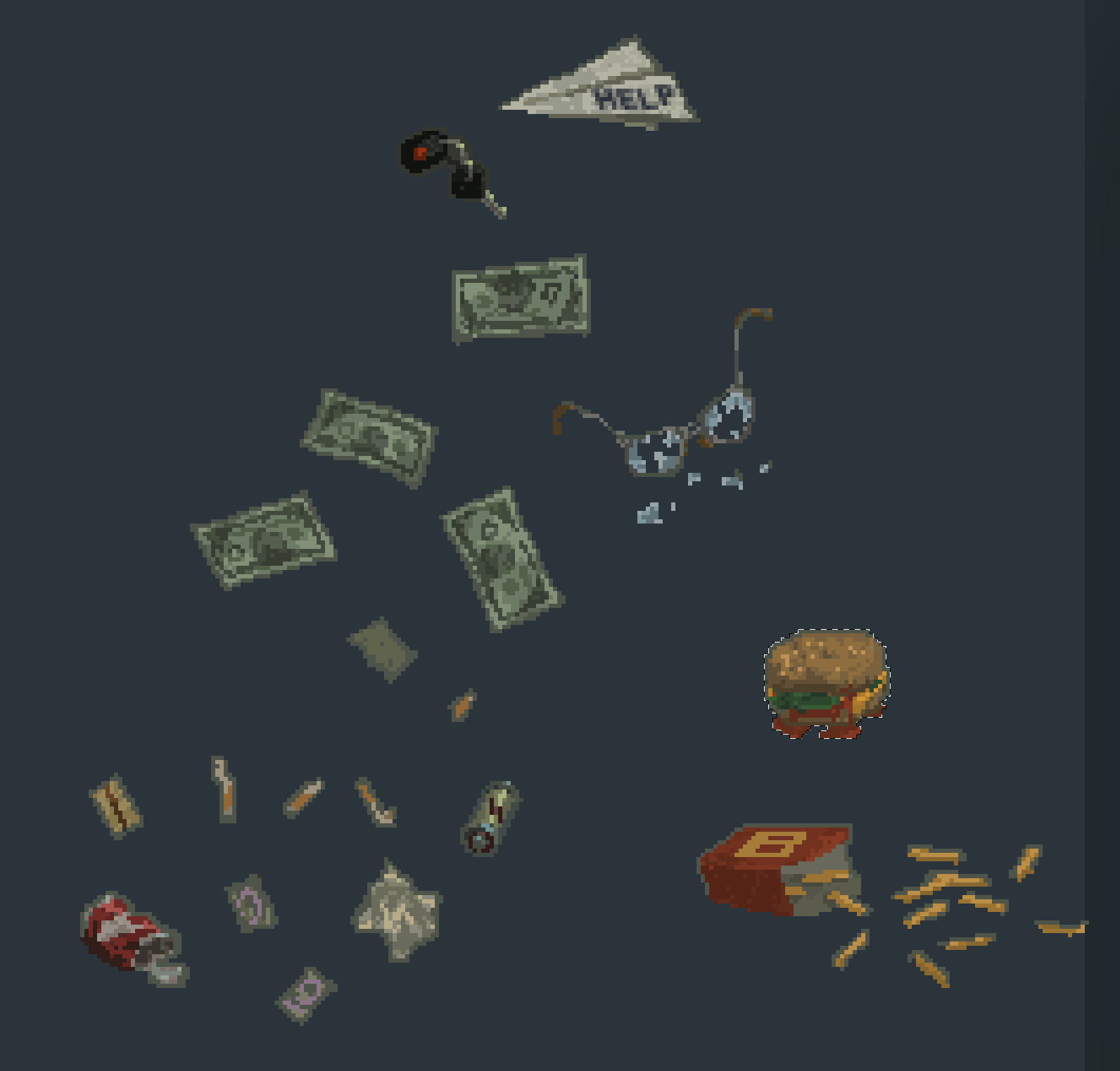 That's all for today, I feel a bit guilty, doesn't feel like much, I'll try to give a good kick in the pixel pile tomorrow now that I have a clearer idea of where I'm going.
See ya in a day or two.

BF